insight imagination craft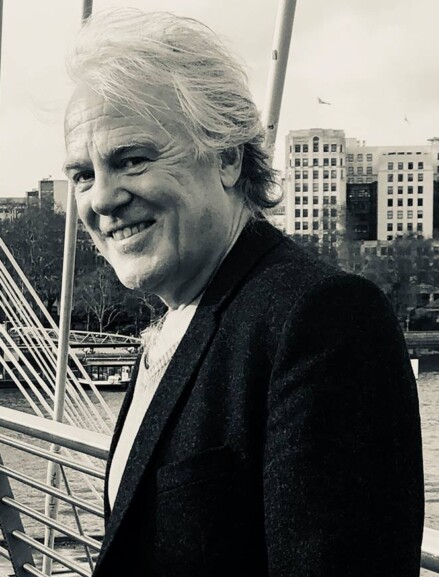 I'm a writer and musician with decades of business experience. I bring critical insight and creative thinking to everything I do. If you want to think past the dangerous safety of the platitude, we should talk.

In these pages I'll be discussing my work as a copywriter and communication consultant for business, as well as my complementary creative work. There's a lot to read here (I'll show you how I think and write) but skim through it and you'll get the idea.
I can help you make words work for your business, to frame the stories that communicate or connect. I'm interested in meaning, in how we create it and how we find it in our lives. With these insights I can help you cut through the fog of conceptual sloppiness around too much business practice and do only useful things with words.
I write fiction, and music. I play jazz and folk-influenced violin in several bands. This creativity informs my commercial work, and keeps me alert to the changing world.
Here you'll find reflections on culture and politics at this turning point in the UK's relationship with its neighbours. The blog is hosted on this site but mirrored on my long-standing
Wordpress site: this link
will also take you to some older pieces.
I live by the sea in the extreme south east corner of England, within easy reach of London and beyond. I have a first class degree from Cambridge in English Literature. I helped to bring into being the Institute of Internal Communication, and I'm a fellow of the Royal Society of Arts.
You can download a CV summarising my experience if you click here.